Hello hello... welcome to the new website! Normally at this time of year, the blog is running full-tilt, but the truth is that the last month or so has found me focused on building an entirely new site, which is live as of today!
I thought a lot about what I wanted to share for the first post on the new site, and ultimately decided that Katie & Jon's Haw River Ballroom wedding last fall was the perfect choice, both because it was AMAZING (see photographic evidence below), and because as you poke around the redesigned Megapixie website, you might notice a rather big change:
The weddings have disappeared.
If you know me, you've probably known that I've been scaling back on weddings for a while now. It's been a struggle, as I love working with engaged couples and participating in the all the amazing, creative ways they choose to celebrate their commitments, but as my business has grown, I've had to make some choices about where to focus my energies, and so I've chosen to concentrate on the work I do for families. Mind you: when the right couples come along, I'll still happily work with them, but in general, you can expect to see fewer white dresses and more sweet little ones when you come to visit.
With that said, enjoy these... Jon & Katie are the kind of couple that have made this decision such a hard one!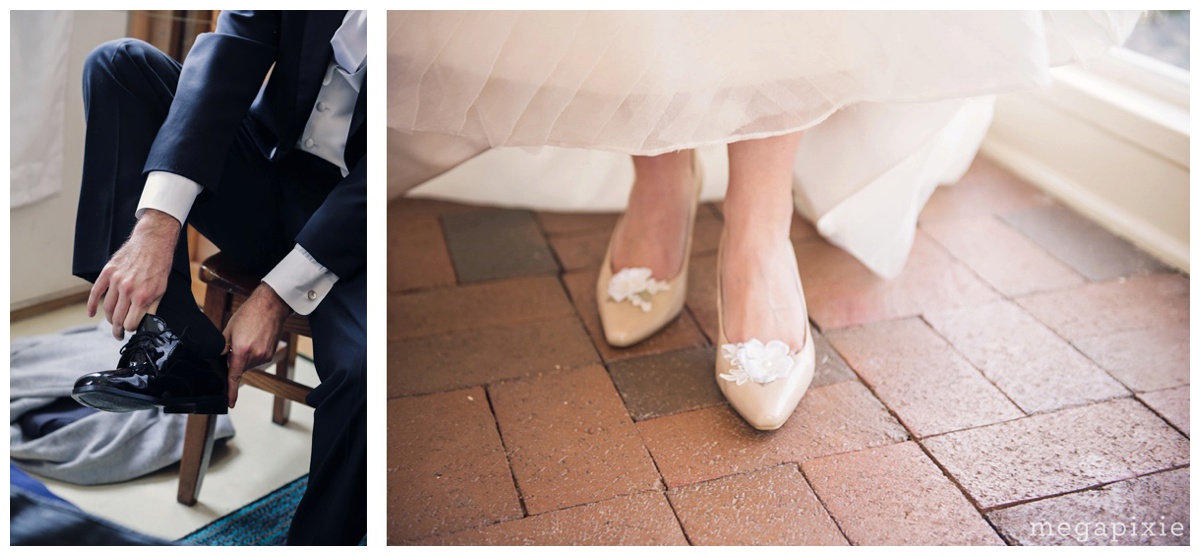 So many great people and places made this wedding what it was:
Now go take a peek around the new site and drop me a line to let me know what you think!
xox,
annemie